NOTICES
[Complete Maintenance] June 01, 2017
NO.192 | Date: 2017-05-31 23:20:33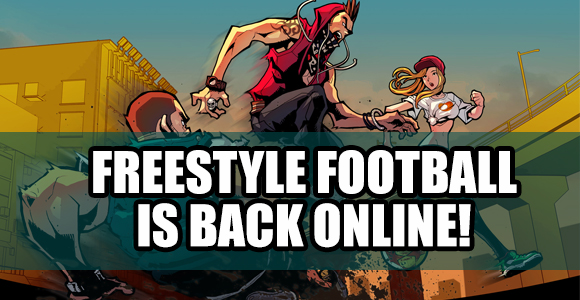 Greetings Footballers,
The maintenance has been successfully completed on June 01,2017
05:00 ~ 07:00 06:20 (UTC-120min 80min).
At the moment we found an error for the penalty shoot-out event that can affect
your game play. Apologies, but we will need to put an end to this event immediately
after today's maintenance.
We promise to find better events that you will enjoy.
After you have been given rewards for the trophies that you have accumulated
till now, we will update you with another notice.

======================
¦ Date: June 1st, 05:00 ~ 07:00 (UTC-120min)
¦ Server Location :West Europe, N.America, S.America, South East Asia
¦ Effect : Unable to access the game
¦ Details : Server Network Stabilization
======================
We are sorry for the inconvenience.
Thank you.
'No Control, Just Play'
- Team FreeStyle Football